X-Change Mail

Full Featured Secure Mail Server for any enviroment.

Bringing together: Email, Calendar, Contacts to any of your devices and PCs


X-Change is an enterprise-class email, calendar, contacts synchronization solution built on top of Centos Linux. The system consits of both client and server componets (open source) and fully supports all major email clients like Evolution , Microsoft Outlook and Apple Mail either through free connectors or using ActiveSync protocol.

The system has been configured to offer maximum security out of the box and has advanced AntiSpam, Antivirus and Content Filtering capabilities.

Users data sharing accross all devices stays secure in a central storage location (x-change server) .

Major Features

AntiSpam with more than 98% accurancy
AntiVirus with heuristic analysis on-the fly
Content Filtering based on email standards
SPF (Sender Policy Framework) and DNSBL (Blacklists) included
Server to server encryption using TLSv1.2 +
Ajax Modern webmail client
Multi Domain support
Unlimited users and mailboxes
Out of Office messages
Calendar Synchronization
Contact Synchronization
Email / Email Folder synchronization
Easy to use Web Interface for administration

Communication Protocols

IMAPs with full folders synchronization
POP3s (standard / old clients)
ActiveSync for Calendar and Contact synchronization
SMTP and SMTPs for relaying authentication

Authentication Method

Standard local authentication through Linux O/S
Remote authentication using Active Directory

Supported Clients

All Email Clients support IMAP/POP3 SMTP protocols like Evolution, Outlook , Apple Mail etc
Fully support Microsoft Outlook and Apple Mail using ActiveSync
All Android phones and Android tabltes
All I-Devices (i-phones , tablets)

Free CardDav/CalDav synchronizer for Microsoft Outlook

X-Change and Active Directory Authentication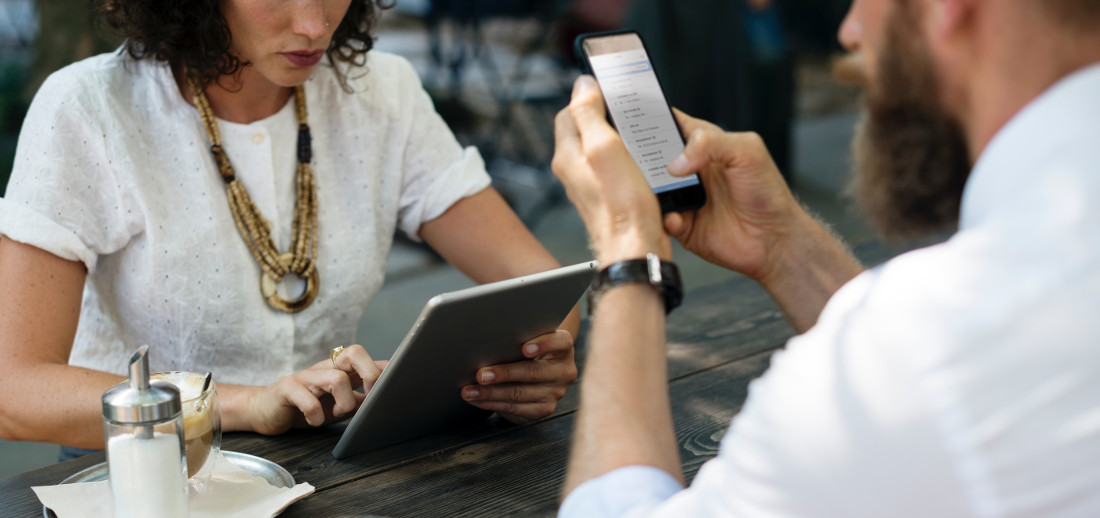 X-Change Mail
Full Featured Secure Mail Server for any enviroment.
Bringing together: Email, Calendar, Contacts to any of your devices and PCs

X-Change is an enterprise-class email, calendar, contacts synchronization solution built on top of Centos Linux. The system consits of both client and server componets (open source) and fully supports all major email clients like Evolution , Microsoft Outlook and Apple Mail either through free connectors or using ActiveSync protocol.
The system has been configured to offer maximum security out of the box and has advanced AntiSpam, Antivirus and Content Filtering capabilities.
Users data sharing accross all devices stays secure in a central storage location (x-change server) .
Major Features
AntiSpam with more than 98% accurancy
AntiVirus with heuristic analysis on-the fly
Content Filtering based on email standards
SPF (Sender Policy Framework) and DNSBL (Blacklists) included
Server to server encryption using TLSv1.2 +
Ajax Modern webmail client
Multi Domain support
Unlimited users and mailboxes
Out of Office messages
Calendar Synchronization
Contact Synchronization
Email / Email Folder synchronization
Easy to use Web Interface for administration
Communication Protocols
IMAPs with full folders synchronization
POP3s (standard / old clients)
ActiveSync for Calendar and Contact synchronization
SMTP and SMTPs for relaying authentication
Authentication Method
Standard local authentication through Linux O/S
Remote authentication using Active Directory
Supported Clients
All Email Clients support IMAP/POP3 SMTP protocols like Evolution, Outlook , Apple Mail etc
Fully support Microsoft Outlook and Apple Mail using ActiveSync
All Android phones and Android tabltes
All I-Devices (i-phones , tablets)